Overview
Ossian, Indiana, is a family-centered and friendly community located on State Road 1, ten miles south of Fort Wayne. The Town was incorporated in 1850 as home to people of primarily Scottish ancestry. Today, Ossian's thriving population of over 3,300 continues its longstanding tradition of values and being a caring community. The Town of Ossian has been an Indiana Main Street Community since 2009.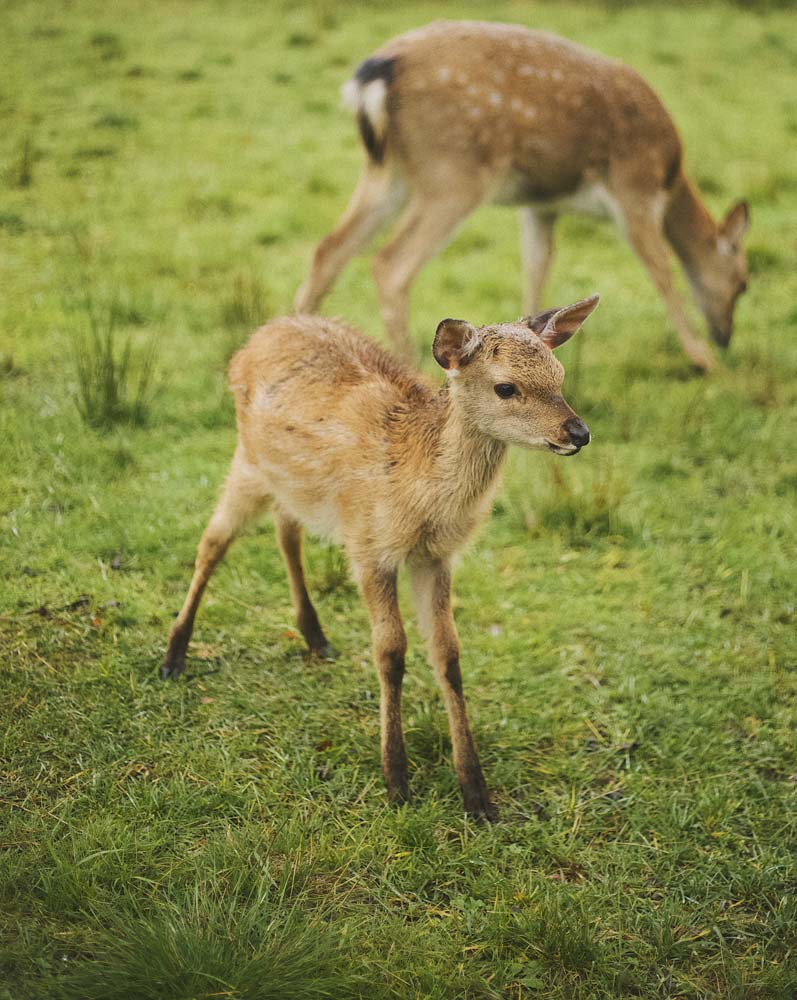 Name
The Town of Ossian was named after Ossian, regarded in legend as the greatest poet of Ireland. Ossian is the narrator of a cycle of epic poems, and he is attributed with their composition.
The name Ossian literally means "young deer" or fawn.
In 1750 Scottish poet James Macpherson visited the Scottish highlands looking for the lost and unrecorded poems of the third-century poet Ossian, son of Fingal. Macpherson claimed he collected word-of-mouth material in Scottish Gaelic, said to be from ancient sources. His translations of that material became the cycle of epic poems, and were published as The Works of Ossian in 1765. Critics of the time debated the work's authenticity. The current consensus is that Macpherson largely composed the poems himself, drawing in part on traditional Gaelic poetry he had collected.
Development & Incorporation
First Resident
Levi Young was the first resident of what is now the Town site.
1843
Highway 1 (Bluffton Road) was made serviceable from Fort Wayne to Bluffton.
1846
William Craig, John Ogden and Squire LaFever laid out the town of Ossian and held an auction for the sale of lots.
January 25, 1850
The Fort Wayne and Bluffton Plank Road Company was organized. The plank road was a toll road. Any horse or horse-drawn vehicle had to pay a toll.
March 14, 1850
Official Incorporation date for the town.
1869
The Fort Wayne, Cincinnati & Louisville Railroad was built through Ossian. It was not in complete operation until the following year.
Today
Ossian is served by State Highway 1.
Four miles north is Interstate 469, the loop for Interstate 69 around Fort Wayne.
Fort Wayne International Airport is just 7 miles north of Ossian.
The railroad is a main north-south route for the Norfolk Southern Corporation. Ossian has spur access for shipment of rail freight.
Profile
Area code: 260
Zip code: 46777
Elevation: 830 feet
Land area: 1.5 square miles
Population: 3,370 (year 2020)
Median Age: 34.6 (year 2019)
Median household income: $54,561 (year 2019)
Median house value: $119,800 (year 2019)
Education & Employment
For population 25 years and over
High school or higher: 88.9%
Bachelor's degree or higher: 17.7%
Graduate or professional degree: 4.7%
Unemployed: 3.3% (June 2021)
Mean travel time to work: 24 minutes (year 2019)
Nearest Cities
Bluffton, IN: 9.9 miles (pop. 9,919)
Fort Wayne, IN: 14.0 miles (pop. 265,752)
Chicago, IL: 184.9 miles (pop. 2,746,388)
Industry
The Town of Ossian is located in the northern part of Wells County, centrally located between major trade areas of the Midwest. The town is only:
14 miles south of Fort Wayne, Indiana;
110 miles from Indianapolis, Indiana;
180 miles from Chicago, Illinois;
180 miles from Detroit, Michigan;
120 miles from Toledo, Ohio; and
220 miles from Cleveland, Ohio.
The Ossian Industrial Park is located adjacent to State Highway 1, approximately 4 miles south of I-469 and 9 miles south of Fort Wayne International Airport.
The Park is served by the Town of Ossian water and sewer departments. AEP and REMC provides electric service, NISPCO provides natural gas and Comcast provides high speed internet services. Rail service is provided by Norfolk and Southern Railroad. All State of Indiana incentives are applicable. Tax abatements on real estate and personal property are also available.